Vol. 1 No. 2 (2023): Adventure is calling you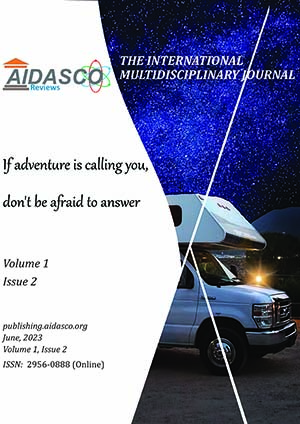 This is the second issue of "AIDASCO Reviews". While the initial steps in any endeavor can be challenging, maintaining momentum and continuity can be just as demanding. We have persistently exerted our efforts and dedication towards this endeavor, and we are immensely grateful to our supporters who have enabled us to embark on this adventurous journey.
Among other types of articles, the new issue also hosts Research Articles. The ISSN number has been acquired, and shortly after the first issue was published, our journal was indexed by Google Scholar.
AIDASCO is now part of the Crossref family, and we obtained a unique digital object identifier (DOI) prefix. We can now assign DOIs to register content published in "AIDASCO Reviews" and improve the visibility of our contributors.